I was contacted recently about the Ubuntu for ARM initiative from Canonical. I always thought that this was targeted at the armv7+ family of CPU's, but to my astonishment this seems not to be true! This means that the latest (unstable) Ubuntu should technically spoken work on our beloved Zaurus.
So that's why I started another 'proof of concept' just to see if it is possible to get Ubuntu version 9.04 (Jaunty Jackalope) running on the Zaurus.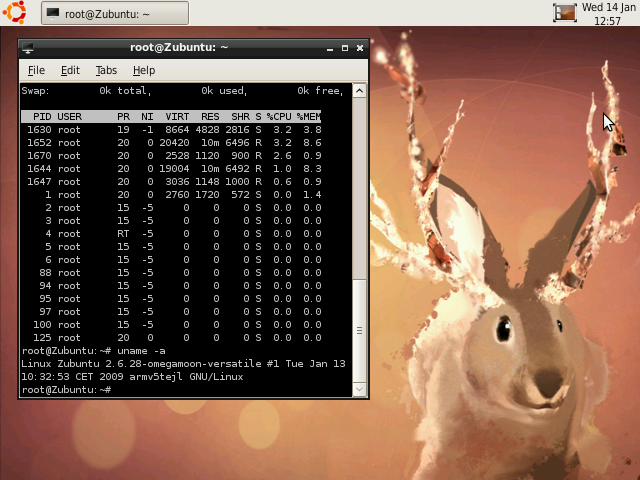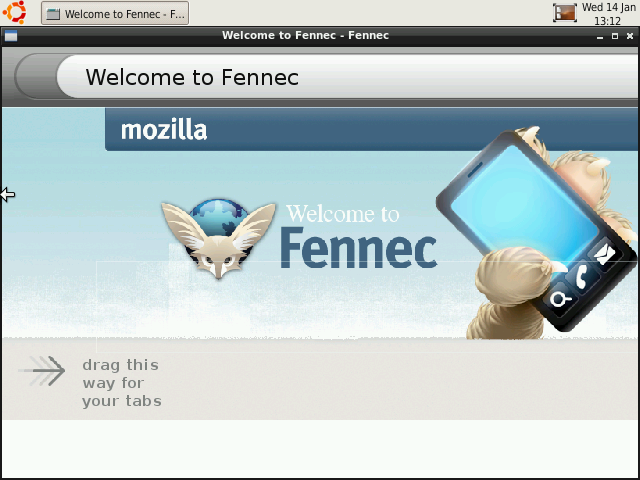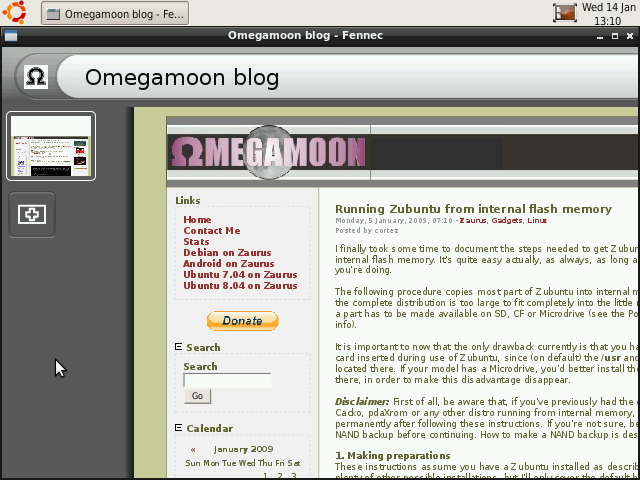 The images speak for them self I guess. I've got it all set up now, using most of the applications from the Zubuntu 1.0 RC1.
The system is running a stock Ubuntu 2.6.28 kernel with most of the packages 'as is' from the official Ubuntu repository.
This is just a first impression. Pretty cool so far!
[ 10 comments ]
( 7202 views ) |
permalink
|





( 3 / 1133 )
---
<<First
<Back
| 1 | 2 | 3 | 4 | 5 | 6 | 7 | 8 | 9 |
Next>
Last>>