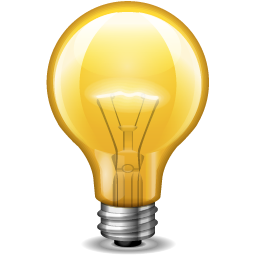 I got in touch with "genokolar" today, since he managed to get the camera flash fixed on the U8818. He was kind enough to send me his patches, so all credits go to him for this release. I also added some more overclock frequencies, up to 1.5GHz, but they result in reboots only. At least for now...
I've created a
repository on github
, so please feel free to fiddle around with the sources yourself.
Download the kernel here
(MD5: da9199471e4ce538d2a16bfc1d3dc1c3)
[ 3 comments ]
( 253 views ) |
permalink
|





( 3 / 9254 )
---
<<First
<Back
| 1 | 2 | 3 | 4 | 5 | 6 | 7 | 8 | 9 |
Next>
Last>>